Services We Provide
---
Through our experienced operations team we can handle various kind of supply chain operations and services
Today's Price (Per Qtl)
Last Update Date : 20-01-2020
Modal

:
1900 ₹

Max

:
1905 ₹

Min

:
1891 ₹
Greenwings Innovative
Modal

:
1885 ₹

Max

:
1900 ₹

Min

:
1860 ₹
Sharda Devi
Makka
Modal

:
4500 ₹

Max

:
5000 ₹

Min

:
4000 ₹
Chiraag Logistics
Modal

:
4450 ₹

Max

:
4600 ₹

Min

:
4400 ₹
R K Warehouse
Modal

:
1650 ₹

Max

:
1700 ₹

Min

:
1600 ₹
Maharshi Export
Modal

:
1925 ₹

Max

:
1950 ₹

Min

:
1900 ₹
Maharshi Export
Modal

:
4500 ₹

Max

:
4600 ₹

Min

:
4400 ₹
Chiraag Logistics
Modal

:
3750 ₹

Max

:
3800 ₹

Min

:
3650 ₹
Sharda Devi
Makka
Modal

:
4500 ₹

Max

:
5000 ₹

Min

:
4000 ₹
R K Warehouse
Modal

:
3700 ₹

Max

:
3800 ₹

Min

:
3600 ₹
Chiraag Logistics
Groundnut
Modal

:
4200 ₹

Max

:
4300 ₹

Min

:
4100 ₹
Chiraag Logistics
Groundnut
Modal

:
4220 ₹

Max

:
4000 ₹

Min

:
3500 ₹
Maharshi Export
Bid Time
Bid Time : 08:00AM - 03:00PM
Bid Close Time : 03:00PM - 03:30PM
Deal Close Time : 03:30PM - 04:30PM
Welcome to Apna Godam
---
"An exclusive portal for Sellers / village level collectors where they can avail Warehousing , Commodity Finance and Market linkage all three facilities at one place"
Sellers don't have access to warehousing facilities and commodity finance since Terminals are situated at far off locations. They sell their commodity immediately post harvest at lower price and don't get the benefit of price appreciation.
We identify closed factories, Old sheds and abandoned buildings NEAR production area and convert them into agriculture Terminals where the Sellers can keep the Agri commodity and avail commodity loan by pledging the stock. When prices of agri produce are better then they can sell the stock to millers on the apnagodam portal on " As is Where is basis".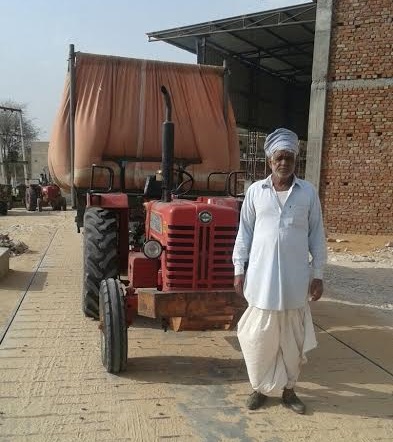 Why Apna Godam
---
We remove inefficiency in the entire supply chain and save cost to the Sellers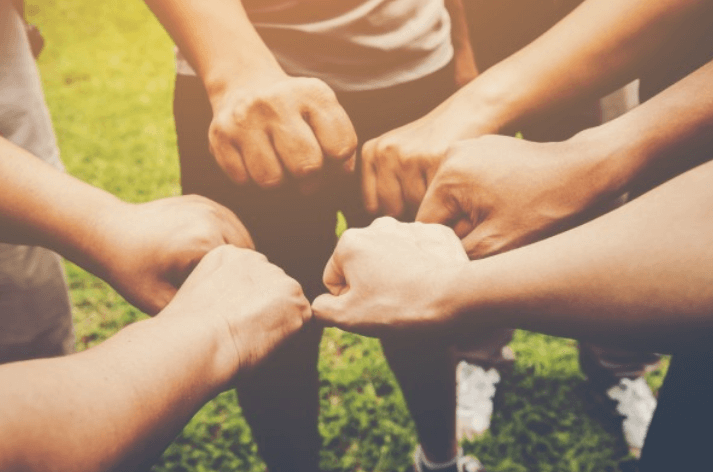 Our Strength
Terminals NEAR FARM
Affordable storage solution
Paper less loan process in just 10 minutes
Online CCTV access to customers
Online sale of agri commodity on " As is where is basis".
System and process driven organization.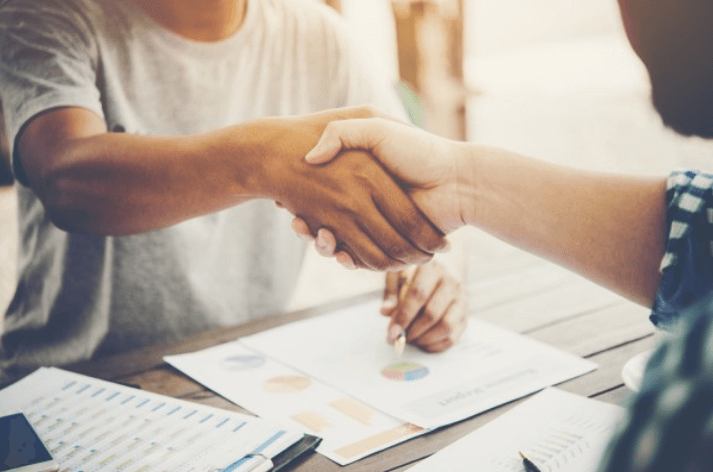 Benefits to Sellers
Low transportation cost as the warehouse is nearby
Just send the commodity in warehouse and relax , everything is online
Proper Fumigations and spray to keep the commodity safe
Millers on board to purchase the commodity from Terminals
Grading / sorting facility in some Terminals
We are getting better realization of produce by using Agri warehousing facility which is provided at nominal cost and near to us. We get sms on our mobile phone for every transaction.
Baldev Chaudhary (Seller)
This is the first time we used Agri Godam of this company and the experience was wonderful. Specially online CCTV footage access and real time kanta parchi is unique feature of this warehouse.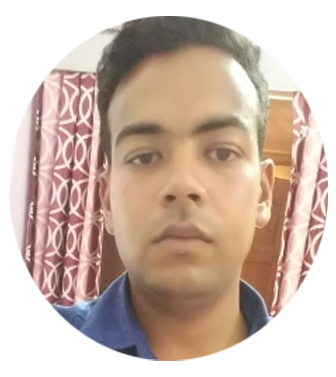 Lokesh Agarwal ( Trader)
Our Shed was lying unused since last 15 years. I am grateful to Apna Godam Team for making best use of it. We are not earning only money but the idle resource of the country has been put to use.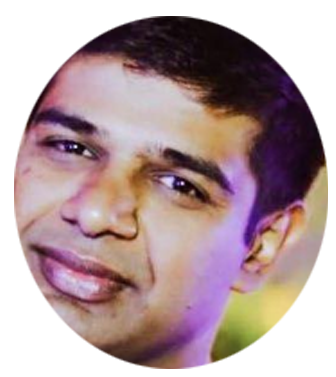 Karun Modi ( Godam owner)